Melbourne's Reliable Security Company
Expert Security Melbourne Personnel At Your Service
Security Services Melbourne
We are Aligned Security Force, committed to delivering reliable, and foolproof security services Melbourne. Your safety is our top priority and we aim to ensure the safety of all those who place their trust in us.
We abide by the Australian and Victorian Security Services Guidelines and demonstrate excellent workmanship
We strive to achieve customer satisfaction
We are proactive and committed to safeguarding what's close to you
We work holistically with all market segments
We are licensed, experienced, and insured with $20 million public liability insurance
We are available 24x7x365 at your service
We are passionate & take pride in providing Security Protection Service to our clients!
Licensed & Experienced Team
Our Licensed Security Guards are licensed are highly experienced and can work in diverse sites, events and premises. Not only do they have security licenses, but also white cards considering the nature of our work at construction sites.
We are available round the clock to sort all your Security Hire in Melbourne. Whether it is during the day, or at night, you can count on us as we are backed by experience security services Melbourne management team. Look no further than the team at Aligned Security Force!
Whatever your requirement may be, we would be happy to help. We understand the needs are specific to customers and hence, we follow a tailored approach to provide versatility in our private security services Melbourne for you to have the peace of mind you deserve.
We cover and cater to all market segments, and provide holistic security guarding and crowd control solutions– being your one-stop shop for all your security needs. We have had successful associations with businesses & individuals who have provided positive five star reviews for our security melbourne guards' services.
Trusted security Melbourne professionals
Live and work unhindered by security concerns with our team at Aligned Security Force. We are an armed security company melbourne qualified to deliver top-class security assistance with all the necessary licences and accreditations. Whether you require security for commercial property, a residential one or you need protection for an event; we have the knowledge and skills required to cater to it all. We specialise in all market segments and will deliver our services with utmost efficiency. Our service target different aspects of security, including:
Crowd Management
Theft Prevention
Asset Protection
Risk Mitigation
Conflict Resolution
After thoroughly considering your security concerns and inspecting your premises, we will devise an effective security strategy that best suits your requirements. Irrespective of the scale of the work, we will deploy our best team and secure your property against any security breaks and criminal activities. Be it for a one-time event for regular security; we will be a reliable presence and ensure a threat-proof event, residential society or corporate space.
Our Security Services in Melbourne
With a client-centric approach in mind, we aim to cater to the unique security requirements of our clients. We will work with utmost precision and offer security services melbourne of the highest standard.
Security Guards
Our licensed security guards are trained every six months and are fully qualified to offer extensive security services. They will stand guard and always look for any suspicious activity. Our team will verse themselves in security needs and working procedures of your location and offer tailored security services. They are the best in the industry with excellent communication, negotiation and conflict resolution skills and will prove so with their efficient service delivery.
Crowd Control Security
Wherever the crowd gathers, there is always a possibility of commotions, thefts and unauthorised entries. Negate such possibilities by availing of our crowd control security services. Be it an event, a corporate space, a commercial establishment or a public one; we offer crowd control security services for efficient management. We will manage the crowd, eliminate threats and ensure the peaceful working of your premises. We will efficiently implement our security strategy without troubling your customers, employees or guests.
Construction Site Security
Secure your site, staff, and equipment against theft and vandalism with our construction security services. We will offer complete surveillance and protect your site against any loss or casualties. Our team is versed in the specificities of the construction industry and will ensure all due security and safety protocols are strictly followed. We also offer night watch services to secure your site 24*7.
Security Patrols
We offer security patrolling services for 360-degree security coverage and surveillance. Our team will cover the entire ground and ensure risk prevention and client protection. The assigned team will stay connected through a clear communication channel and act quickly in case of emergencies. Our security patrollers will always be high on alert and vigilant and protect the premises against any criminal activity, be it theft, invasion or intrusion.
Private Security
We at Aligned Security Force are at your service for your personal security needs. Our security services cover all market segments, from construction sites, retail establishments and educational institutions to residential communities. We will mould our services as per your requirements and guard your space against any unfavourable circumstances.
Hospital Security
Hospitals are meant to be safe spaces; make them so with our hospital security services. As hospitals are accessible to all, anyone could enter the premises and compromise the safety of the patients and staff. Avoid such possibilities with our comprehensive security assistance. We will patrol the area, secure the entrance and always be alert against any suspicious activity. We will interfere in case of any commotions and contact the concerned authorities in case of emergencies.
Retail Security
Secure your retail stores against theft, vandalism and break-ins with our retail security services. We are familiar with the specific security concerns of the retail industry and act upon them with the assistance of experienced security professionals. We are ranked amongst the best security companies and have experience guarding retail stores of all kinds and scales. We will offer video surveillance, patrolling and entrance security and deliver a foolproof security service.
Event Security
Security goes a long way when it comes to a successful conclusion of any event. We understand this;, therefore, we offer security services to help you organise a risk-proof event. Our licensed security guards will visit your event location, analyse your security concerns, devise a working security strategy and implement it effectively. We will secure the entry points to prevent unauthorised access, deliver VIP escorts and provide crowd management services.
Expert Security Services in Melbourne for all Sectors
Through our efficient service delivery since our inception, we have established ourselves as one of the best security companies in Melbourne. We are licensed, result-oriented and a name you can entrust with the safety of your premises. We work in adherence to the Victorian Security Standards and Regulations, and our actions will never be against the law. Our security company is authorised to deliver security services of all scales, and we work within the boundaries set by the legal bodies. We partner with the local authorities, including medical staff, the fire department and the police, to adopt necessary measures in case of emergencies.
So, whatever your security needs might be, you can rely on the services of our licensed security company. To avail of our services or place an enquiry, reach out to us at 0417 704 006 or info@alignedsecurityforce.com.au.
Reliable Security Company in Melbourne
As one of the most dependable security companies in Melbourne, Aligned Security Force combines technology and expertise to deliver world-class security solutions to individuals and organisations in and around the city.
Having operated in the industry for several years, working with clients across multiple industries allows us to work with you to understand the unique needs of your operations. Hence, we can provide highly personalised, state-of-the-art security services that complement and enhance your safety protocols and procedures.
Your Go-To Melbourne Security Company for All Your Security Needs
At Aligned Security Force, we are proud to present our highly comprehensive and customisable corporate security service. We take a client-first approach to all our operations. This includes working with them to understand their corporate security needs in Melbourne.
As a reliable and trusted security company in Melbourne, we employ advanced security measures to create personalised solutions depending on the requirements of our clients. When you choose to work with us, you can completely rely on our experts to employ the latest technology and techniques to develop a comprehensive range of processes and systems that ensure the all-around security of your business and establishment. Our team also works with your staff to provide them with the training necessary for its smooth and seamless operation.
Connect with us today to tell us about your corporate security needs. And we will help you chart a security strategy that best suits your operations.
Our Approach to Ensuring Complete Security
As your reliable security company in Melbourne, we are always dedicated to ensuring your safety. Hence, we are committed to investing in long-standing working relationships with our clients. We achieve that by following a strong code of ethics and values. This includes:
Trustworthiness: We are dedicated to earning the trust of our clients by maintaining consistent communication and providing them with excellent security strategies to ensure their safety.
Professionalism: Our team is highly professional, and all our procedures comply with all the latest government regulations and legal specifications for Melbourne security companies.
Supervision: Besides installing the security system and offering periodic maintenance, we constantly supervise and monitor it to ensure there are no breaches within the system.
Transparency: As your security agency in Melbourne, our experts discuss every aspect of your security strategy with you and maintain complete transparency at all times.
Collaboration: We ensure the complete safety of our clients by closely working with them to understand their unique concerns and provide solutions that match their specifications.
Call our experts to discuss your security concerns in Melbourne and get customised solutions at highly competitive prices.
Security Services that You Can Trust
As your trusted security company Melbourne, we offer our clients various services depending on their requirements. But what makes our security services in Melbourne so high in demand among individuals and organisations in and around the city?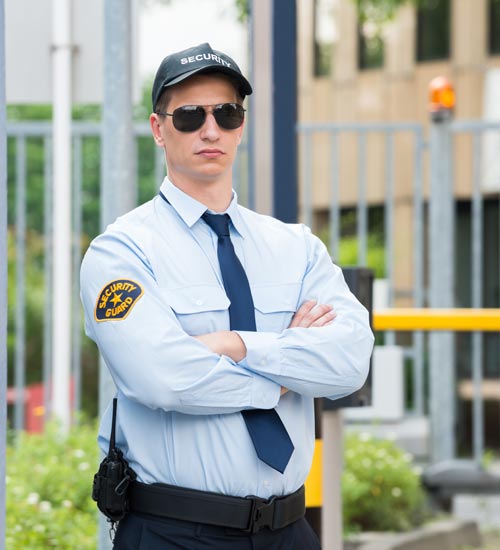 Our team is fully trained and licensed to address a wide range of security concerns.
We employ cutting-edge technology and techniques to address your security needs in Melbourne.
All our procedures are highly transparent, and clients can choose from a range of payment options.
As your trusted Melbourne security agency, we take a client-first approach in all our operations.
From installation to regular maintenance, our team will ensure that your security system is always operating in top order.
We will also provide your workforce with the training necessary to ensure your security system operates smoothly and seamlessly.
24/7  Security Company in Melbourne
As one of the most trusted Melbourne security companies and the surrounding suburbs, we understand the need for 24/7 security services to ensure the all-around safety of your premises. Hence, our team of experts are available 24/7, securing your premises and implementing the latest tools and technologies to monitor the place for unauthorised activities.
As a best security company Melbourne, we comply with all the governing regulations and legal requirements. We do this to ensure the safety of our professionals and clients at all times. Additionally, our staff is constantly upskilling through workshops and mandatory training sessions to ensure we are always up-to-date with the latest industry trends and practices.
Do you need a security strategy for your business or home? Connect with our experts to learn more about how we can help you secure your premises better with our security services Melbourne.
Following are our clients for which we provide Security services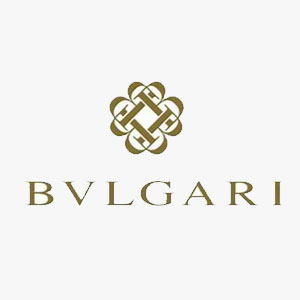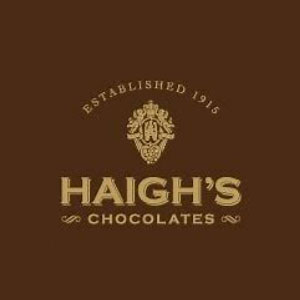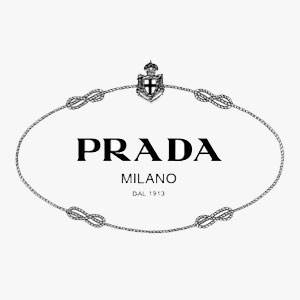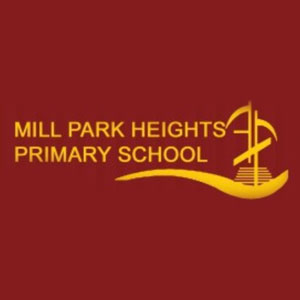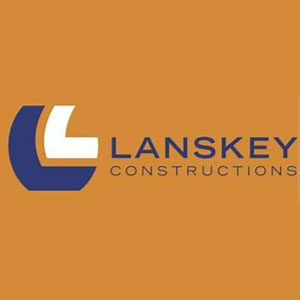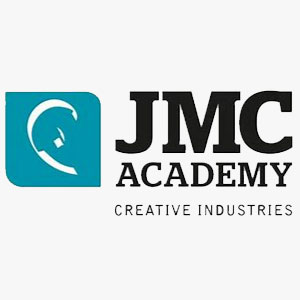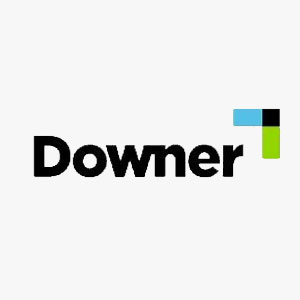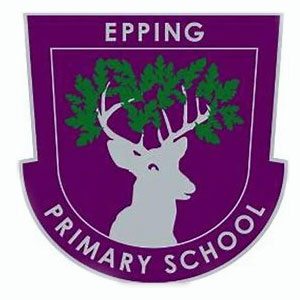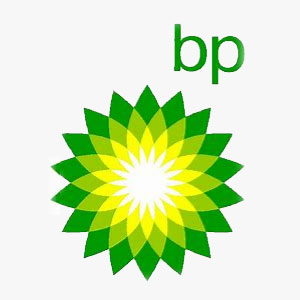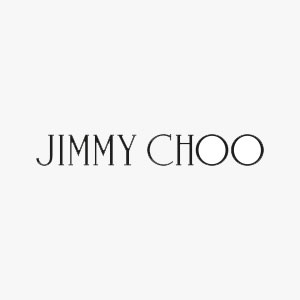 Job Moses (Managing Director)
Have known the owner of Aligned Security Force and he is an experience security professional and capable of providing the best security guard to your site or event!
Security Concepts
Travis Dunlop (Director)
We have used Aligned Security Force multiple times for our retail store and they have been both reliable and professional
Coco & Lola
Renee Jankus (Manager)
I contacted Ali from Aligned Security Force very last minute when a larger security company Melbourne pulled out of our schools Year 6 graduation. Ali was very responsive, very reasonably priced, and our staff were more than impressed with the security guards that attended our school. We will definitely be contacting Aligned Security Force for our 2022 Year 6 graduation!
Mill Park Heights Primary School