Melbourne's Trusted Event Security Professionals
We are Aligned Security Services, the efficient answer to all your event security needs in Melbourne. With utmost professionalism driving us forward, we deliver event security guard services that will ensure the proper flow of all your events. Irrespective of how small or big an event is, we dispatch the most skilled team to your venue and do all the bits, including crowd control, patrolling and asset protection, to ensure your safety and that of your guests.
If you're looking to hire security guards for an event in Melbourne, there are several options available to you. One popular choice is to work with an event security company that specializes in providing security services for events of all sizes. We have a team of experienced and highly trained security guards who are equipped to handle a wide range of security needs, from crowd control to VIP protection.
Hire our event security In Melbourne, and after all due consideration, we will post our guards across your event venue and ensure that nothing goes amiss. Even if any unexpected trouble makes its way into your event, our security guards will be on standby to take immediate action.
We will analyse all aspects, including the nature of the event and guest ratio and devise a customised security strategy.
Offer constant surveillance and reporting services to timely detect any issue that might obstruct your event.
Assist all your invitees if they have queries or need assistance.
Place our security personnel at the entrance to undertake basic security checks and ensure that no unauthorised individual enters your event premises.
All our security guards are quick-to-act and have proper knowledge of handling security threats. They would always be one step ahead, take action and inform the concerned authorities whenever the need arises.
Following Are Our Clients For Which We Provide Security Services In Melbourne Area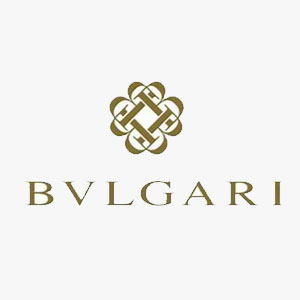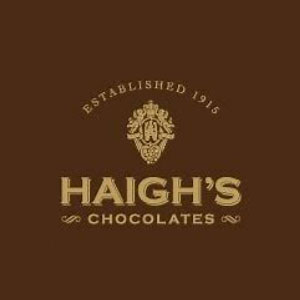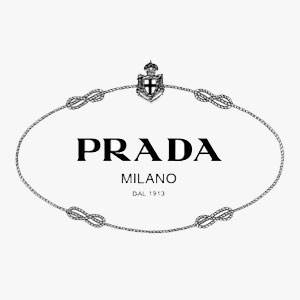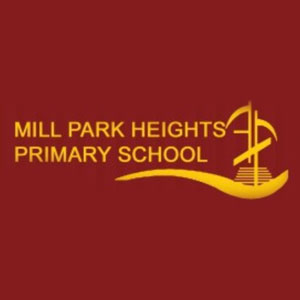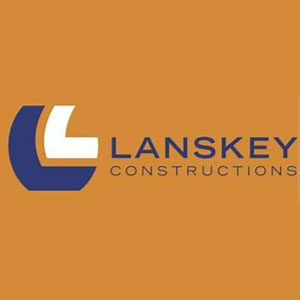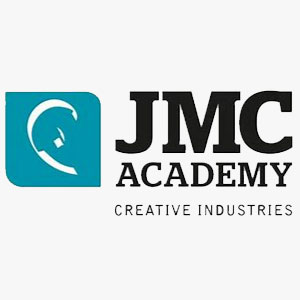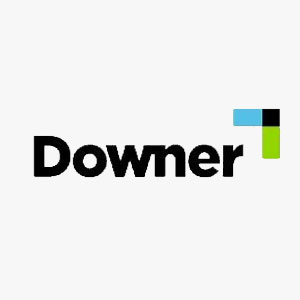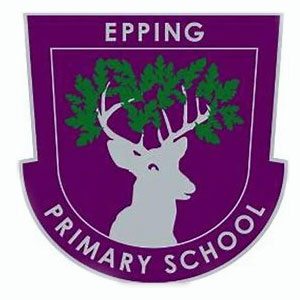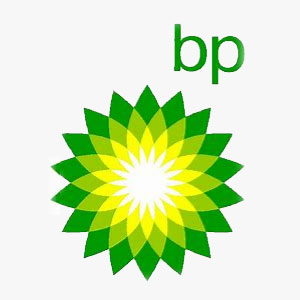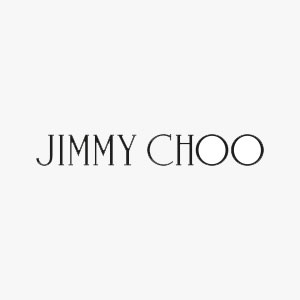 Reliable Security Hire for Events of all Scales
What makes us a reliable event security hire in Melbourne is our team which is skilled, experienced, approachable, vigilant, honest, fit and versed in all the necessary security protocols. We hire the best, train them every 6 months to meet all the industry standards and assign them to deliver top-class event security services. We understand how important implementing basic security protocols at an event venue is; therefore, we plan ahead of the event and ensure there are no loopholes of any kind.
Our security experts will study your event venue in detail, understand your security concerns and thoroughly prepare for the upcoming event. Be it in an indoor event location or an outdoor one; our team will work proactively to manage risks and help you organise a successful event. We offer event security guard services for all events, including but not limited to:
Corporate events
Charity shows/events
Festivals and concerts
Parades
Trade shows, exhibitions, launch shows and conferences
Personal events like birthday parties, marriage, etc.
At Aligned Security Services, we understand that each event has unique security requirements; therefore, we customise over services as per the needs of our clients. When you approach us, we will have a thorough discussion, understand your priorities and develop a fool-proof security strategy. From access control, VIP protection, mobile patrolling, crowd control, and unarmed security to loss prevention, all come under the purview of our event security in Melbourne. What you will find with us is comprehensive security services and a team that is transparent in its approach and efficient in its service delivery.
With Us, Sign Up for Top-class Event Security Guard Services
We are providing top-notch security services for events in Melbourne for over 10 years and have a team of highly trained and experienced security guards who are equipped to handle any security situation that may arise.
When it comes to the safety of your guests, infrastructure and assets, we leave no room for errors. We understand that even minor negligence on our part could compromise all the efforts you put in behind the scenes and risk the safety of all your guests. Therefore, as event security experts, we ensure that all security protocols are in place before and during the event. We will work as a team and establish a clear line of communication to ensure the immediate redressal of any issues or concerns.
360-degree Event Security Assistance
Overall, hiring security guards for an event in Melbourne is a smart decision that can help ensure the safety and security of your guests, as well as protect your event from any potential security threats. Whether you choose to work with a specialized event security company or an independent security guard company, it's important to make sure that the security guards you hire are highly trained, experienced, and equipped to handle any security situation that may arise.
Our security planning involves an in-depth study of all factors concerning your event and taking adequate measures. As Melbourne event security experts, we will offer premium service and oversee all security-related aspects of your events.
Our team would be placed at the venue throughout the event and identify and resolve all issues. In case an incident requires the attention of higher authorities, our team would be quick to act and control the situation until help arrives.
We work with proper adherence to Australian and Victorian Security Services Guidelines and ensure that our team goes through the entire training procedure before being allocated to a live event location.
Our team is also friendly and approachable and would be well-informed and offer complete assistance to your guests. Their presence would in no way obstruct your event, but they would blend in and undertake their job without ruining the vibe or joy of your occasion.
At Aligned Security Services, we are fully equipped to manage large crowds and are fully versed in all crowd control procedures and tactics. We will undertake all due procedures without inconveniencing your guests.