Addressing the Unique Security Concerns of the Healthcare Sector
As the healthcare sector doesn't follow a restrictive entry policy, hospitals are prone to security breaches. Any potential threat could freely enter the premises and hamper the safety of the patients and staff members.
At Aligned Security Services, we are aware of the specialised security that hospitals require and cater to them all with our hospital security guard services.
We are versed in the specificities of the healthcare sector and adopt a foolproof security strategy while adhering to hospital guidelines and protocols. We never disrupt the normal workflow of your premises and make sure your employees could perform their duties without being bothered by security concerns. Our team will be sure to maintain decorum and deliver security services in a hassle-free manner.
As your hospital security guard service providers, we will:
Monitor the hospital premises, including entry and exit points and detect any suspicious activity.
Protect the hospital staff and patients against any external or internal threat.
Offer emergency assistance and coordinate with the local police or the fire department if needed.
Offer assistance to the patients and their families if required.
Patrol the premises and surrounding areas to create a safe environment.
Spread our team across the hospital premises to prevent theft or infrastructural damage.
Foot patrol services for complete surveillance.
Secure the parking lot to prevent any illegal activity.
Immediately intervene and control the situation in case of aggressive behaviour from the patients or visitors.
We will undertake all these tasks without hindering the working environment of the hospital.
Following Are Our Clients For Which We Provide Security Services In Melbourne Area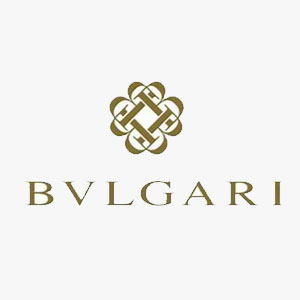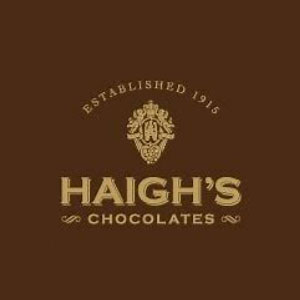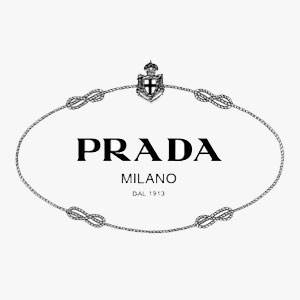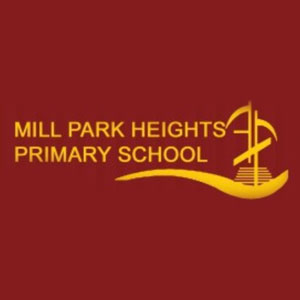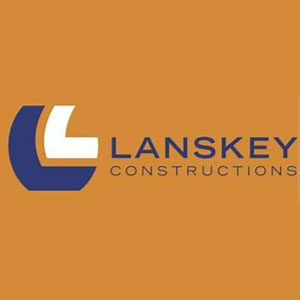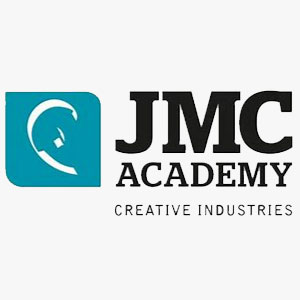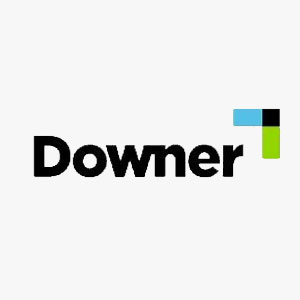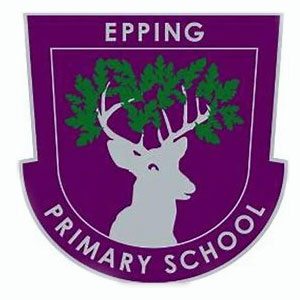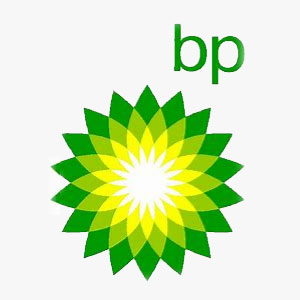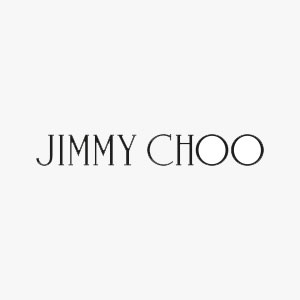 Reliable Hospital Security Service in Melbourne
Safety is always a priority and a concern at any healthcare establishment. Considering the number of people that walk in and out of the premises every day, the probability of theft, property damage and other criminal activity is high. We are familiar with the complexities involved and will develop a security strategy that effectively deals with them. We will deliver high-class healthcare and hospital security in Melbourne and ensure no trouble walks into your premises and ruin your reputation or put your staff or patients at risk.
Our round-the-clock hospital security services cover:
Theft Protection
Asset Protection
Conflict Resolution
Risk Mitigation
CCTV & Alarm Monitoring
Access Control System
Employee Security
Foot patrol
Static Security guards
The moment you choose to avail of our hospital security in Melbourne, we will identify the unique security concerns of your hospital and formulate a reliable security strategy. We will dispatch a team versed in the intricacies and complexities of the healthcare industry and have them deliver hospital security services that are second to none.
We will send a team over for site inspection, mark the area and identify the type and magnitude of the service required.
Our team will familiarise themselves with the basic procedures of your premises and develop a strategy which doesn't hinder any of it.
Once all the necessary knowledge is gathered, we will implement the strategy and cross-check to prevent any loopholes.
We work strategically and systematically and establish a clear channel of communication between our team members. We will work as a team and secure each corner of your hospital and limit the possibility of any mishappenings. Under our watch, your staff would be able to work to their utmost potential without being worried about security breaches. Any potential damage to your property, employees or reputation would be timely identified and averted.
Why Avail of Our Healthcare & Hospital Security in Melbourne?
There are several factors that determine the safety and security of any hospital or healthcare setup. At Aligned Security Force, we consider all these factors and secure all-around security for your premises. Whether you are a small-scale dispensary or a multi-speciality hospital, we will eliminate all potential threats and ensure your proper functioning. Within your premises, we will be an accountable presence and deliver reliable hospital security services.
We will work 24*7 and ensure that no threat makes its way into your premises and hinder its proper working.
Our team is licensed, skilled and experienced and works with proper adherence to Australian security guidelines and protocols.
We offer 360-degree security coverage and will spread our team across your premises for better security.
We train our staff every 6 months to ensure they are up-to-date with all security practices and protocols and are familiar with the changing trends in the security industry.
We are insured with $20 million in public liability insurance, so we will never create any liabilities for you.
We work in coordination with all local authorities, including the local police and fire department and seek their help whenever required.
In case of an emergency beyond the purview of our hospital security service, we will inform the concerned authorities and contain the situation until help arrives.
Our team is approachable and friendly and will never be a hostile presence and inconvenience your staff or patients.
We will stay vigilant and never compromise your security, irrespective of the circumstances.
As security professionals, the safety of our clients and their premises is our utmost priority. So, you can always expect us to work in your best interests and improvise whenever required.
What are the duties of a hospital security officer?
The duties of a hospital security officer typically include:
Providing a visible presence to deter criminal activity and maintain order on hospital property.
Responding to calls for assistance and emergencies, such as medical emergencies, fires, and security breaches.
Monitoring security cameras and other surveillance equipment to detect suspicious activity and report it to the appropriate authorities.
Patrolling the hospital grounds and buildings to identify and address any security concerns.
Enforcing hospital policies and procedures, such as those related to smoking, parking, and visitor conduct.
Please note that the duties may vary depending on the size and type of the hospital.