Comprehensive Retail Security Services On the Go
Retail stores are prone to theft, vandalism, and break-in considering the number of people that walk in and out every minute. While you cannot always distinguish the source of these troubles, you can restrict the possibilities of such mishappenings by placing a cutting-edge retail security service in place. That's where we at Aligned Security Forces come into the picture. We are a team known for delivering customer-specific retail security solutions in Melbourne.
As your chosen retail security service provider, we will:
Protect your retail store against theft and vandalism.
Secure your store against break-ins.
Create a safe working environment for your staff.
Provide night security guards to protect your store during closing hours.
Our assistance covers all aspects of retail security and will secure your store against security breaches of all kinds. Our team is versed in all security installations and procedures and will offer round-the-clock surveillance to timely detect any potential threats.
Video surveillance and monitoring
Entrance security
Patrolling
All retail establishments like supermarkets, shopping centres, pharmacies, convenience stores, etc., come under the purview of our retail shopping centre security services. Under our surveillance, no product would leave your store without proper billing; we will help you manage the crowd and limit the possibility of any commotion. Depending on the scale on which your store operates, we will assign a team to your site and ensure 360-degree security.
Following Are Our Clients For Which We Provide Security Services In Melbourne Area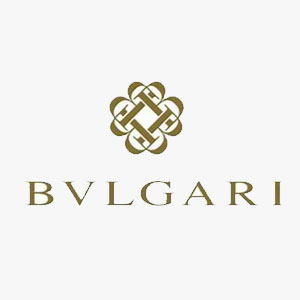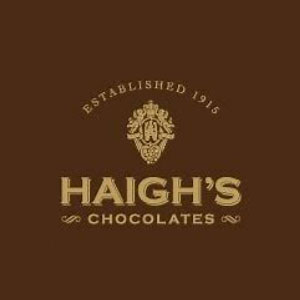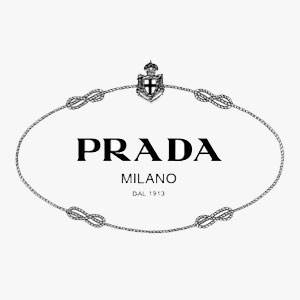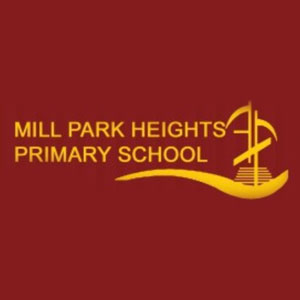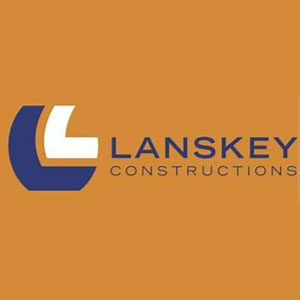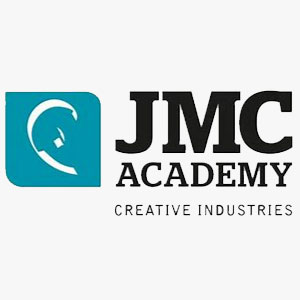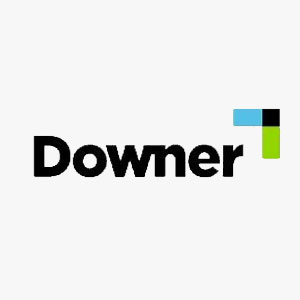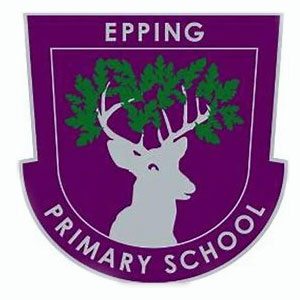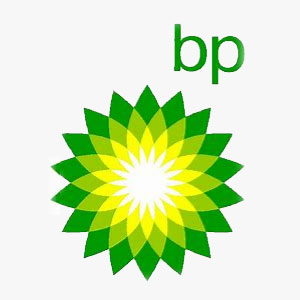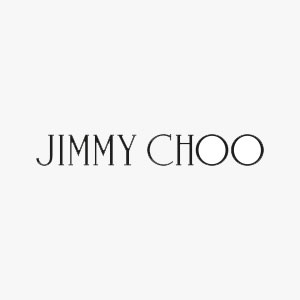 Expert Retail Security Team for Expert Protection
As your retail security service provider in Melbourne, we will give you peace of mind so that you can focus on your business without being bothered by security concerns. With efficient service delivery and in-depth knowledge of all security systems, our team will always be quick-to-act and offer retail security solutions that are satisfactory on all levels.
We engage with only reliable professionals in the industry and train them every 6 months to ensure they are up-to-date with all security practices and protocols. We are licenced, experienced, and insured with $20 million public liability insurance and work proactively towards safeguarding your space. As security experts, we abide by the Australian and Victorian Security Services Guidelines and ensure that all our proceedings are legally sound.
With strict security measures, we will ensure the safety of both your customers and staff. Through this, we will ensure that security breaches don't bring down the reputation of your retail store or chain.
In case of any unexpected mishappening, we will immediately notify the concerned authorities and reduce the damage to a minimum.
Secure the entrance to your supermarkets or shopping centres using hand-held and walk-through metal detectors.
Adopt proper crowd control measures to always keep your customers in check.
Always be vigilant and attend to all emergencies immediately.
Manning the entrance and exit of your retail stores to limit the chances of theft.
So, with us, you will find the best retail security solutions tailored to your needs and delivered by an expert team. Our services are spread across Melbourne and Victoria, and we have experience catering to the security needs of both small and large-scale retail clients.
If you wish to know more and avail of our retail shopping security services, you can reach out to us at 0417 704 006 or info@alignedsecurityforce.com.au. Our team would be happy to clarify your doubts and offer you personalised support.
Tailored Retail Security Solutions in Melbourne
We understand that each retail space's security needs and concerns are unique, and therefore, we tailor our retail security services as per the needs of our clients. When you contact us, we will understand your priorities, visit your site, and devise a foolproof security plan. We will deploy the best security team to your location and have them set up an effective security system.
Our team will analyse all aspects related to retail security and ensure theft prevention and customer safety. If you have any specific concerns unique to your market segment, we will cover that ground in the most efficient manner with our retail security services.
At Aligned Security Forces, our service catalogue includes:
We bring all these services to the table while catering to the security needs of any retail space. Depending on your needs, we will allocate unarmed security guards at your store and have them adopt all the necessary in-store security measures.
Experienced and Friendly Team
Our team is reliable, trustworthy, and approachable and would always be on standby to offer assistance to your staff and customers if the need arises. They are versed in all surveillance technologies and will offer a comprehensive monitoring service. We will be the point of contact between the customers and the management and ensure that all the worries and concerns are timely addressed.
We will follow a friendly and cordial approach, which will help maintain the peace and decorum of your retail stores. Our retail security system in Melbourne is flawless and immune to breaches. In case the unexpected happens, our team will be quick to act and keep the situation under control until help arrives. We never overstep our jurisdiction and make illegitimate use of our authority.