Comprehensive Security Patrol in Melbourne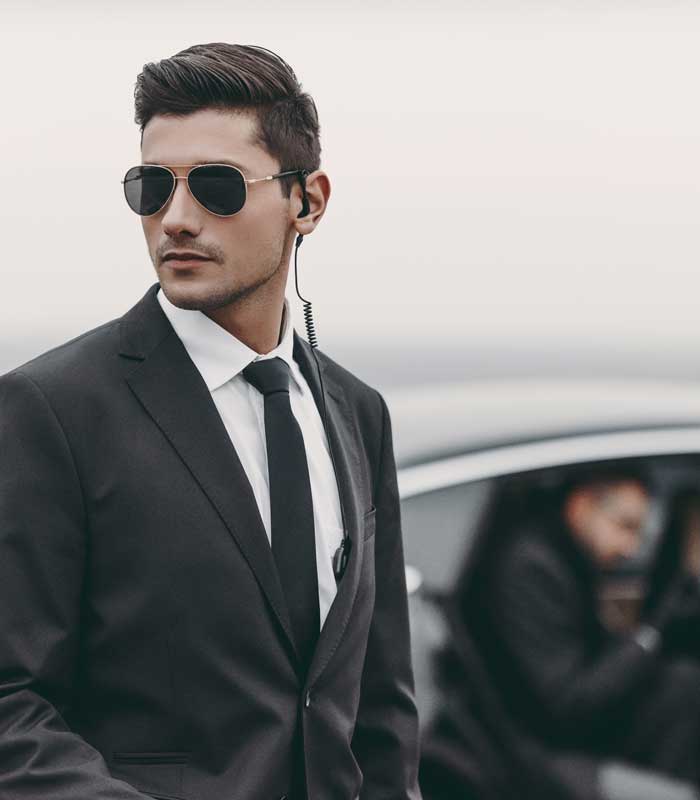 We are Aligned Security Service, a fully equipped and licensed team to deliver mobile security patrol in Melbourne. With a customer-centric approach in place, we identify and act upon the unique needs of our clients. Be it for a one-time event or regular surveillance of your neighbourhood, our team will be up for the task and offer patrol services that are satisfactory on all levels.
Patrol services can go a long way in creating a safe workspace or neighbourhood. We understand this and deliver to you comprehensive security patrol services that will address each security concern of yours. Our mobile patrol security personnel are trained to deal with all hostile situations and are versed in all threat prevention techniques.
Our mobile security patrol unit is:
Quick to act
Observant & vigilant
Efficient with risk mitigation
Approachable & friendly
Experienced & licensed
Under our watchful eye, all security threats or breaches will be timely detected and averted. We know that a moment of negligence could put our clients at risk and hamper our reputation, so we offer 360-degree surveillance at all times.
We work within a close-knit team to improve coordination and establish a clear communication channel to better cover your site. We remain in close contact with the local authorities, including police and medical professionals, and reach out to them if the need arises. So, with us, you can avail yourself of a foolproof mobile security patrol in Melbourne.
Following Are Our Clients For Which We Provide Security Services In Melbourne Area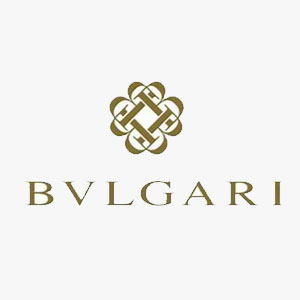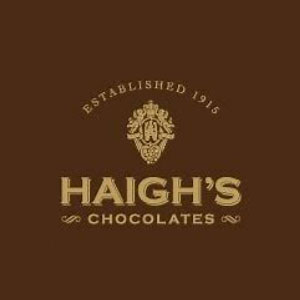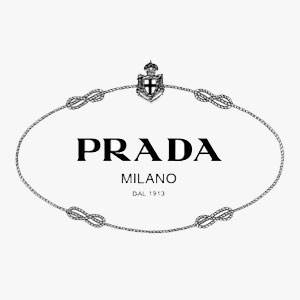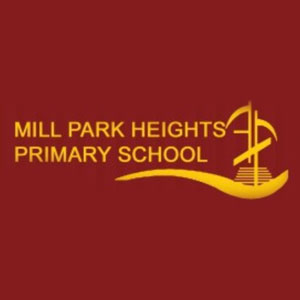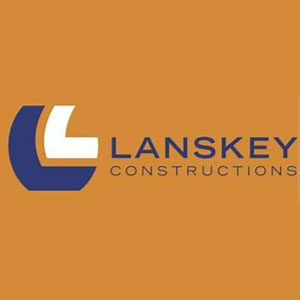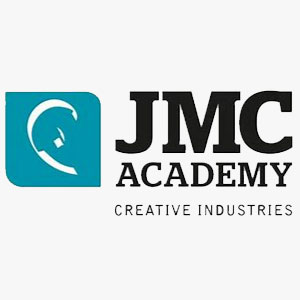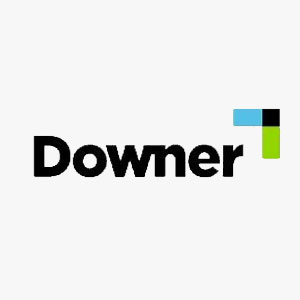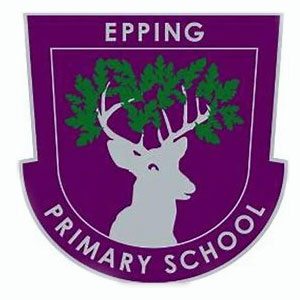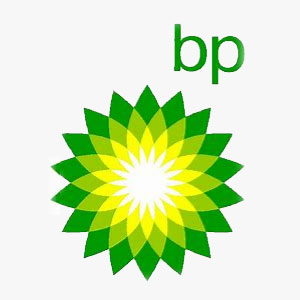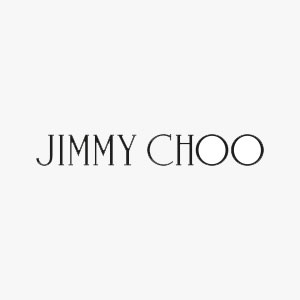 Security Patrol in Melbourne For all Market Segments
Are you trying to ensure your neighbourhood is secure against all criminal activity? Do you wish to offer your employees a safe and threat-free working space? Is your retail space prone to theft and vandalism? If your answer to any of these questions is yes, then it's time that you avail of our security patrol in Melbourne. Our security service covers all market segments, including:
With excellent communication and negotiation skills, our team specialises in conflict resolution and will tackle all your security concerns effectively without hampering the peace or normal flow of your premises. We train our team every 6 months to ensure they are versed in all security practices and protocols associated with crowd control. Our team is insured with $20 million in public liability insurance and abides by the Australian and Victorian Security Services Guidelines. So, you can always trust us to deliver patrol services that are efficient, satisfactory and error-proof.
Our basic security patrol in Melbourne involves:
Comprehensive security checks
Night patrolling
Virtual patrolling: CCTV inspection
Regular welfare checks
Stationed uniformed professionals
Alarm response unit
So, whatever your security patrol requirements are, get in touch with us at Aligned Security, and we will be sure to follow all due protocols and cater to them all efficiently.
Detect Threats & Avert Risks with Our 360-Degree Security Coverage
When it comes to security and risk prevention in any space, be it an organisation or a neighbourhood, constant mobile security patrol goes a long way. It's effective when it comes to identifying and eliminating risks of theft, intrusion or any other criminal behaviour in a community or organisation.
As you hire our mobile patrol security services, our team will analyse the needs of your location and adopt an effective patrolling strategy. When it comes to patrolling, the needs of every client are unique and require a custom security system. At Aligned Security, we understand this and, therefore, will identify your site's specific needs before implementing the strategy. Our team will visit your location, determine standard procedures at your site and then keep their eyes and ears open for any unusual movement.
We will bring the finest mobile patrol services to your location and ensure that no kind of criminal behaviour disrupts the normal functioning of your neighbourhood or organisation. Our team is reliable, trustworthy and approachable, and they will attend to the security needs or other concerns of all individuals within the premises.
As your security patrollers, we will cover the entire area and identify and eliminate potential risks.
Inspect vehicles and equipment entering and leaving the perimeter to prevent theft.
We will quickly respond to alarms and resolve the situation.
Undertake full internal and external inspection of the concerned building or neighbourhood.
Keep constant watch over access points to the target location.
Escort staff if needed and also conduct staff welfare checks.
Undertake security checks to detect any unauthorised entry into the premises.
Secure your site against vandalism and property/infrastructure damage.
Inform and coordinate with local authorities like police or medical staff in case of emergencies.
To know more about our security patrol in Melbourne, contact us at 0417 704 006 or info@alignedsecurityforce.com.au
Benefits of Hiring Aligned Security for Your Security Needs
As a business owner or property manager, the safety and security of your property, assets, and people are paramount. With crime rates on the rise in many areas, it's essential to have a comprehensive security plan in place to protect your investments.
One of the most effective ways to enhance security is hiring professional security patrol services in Melbourne. Here are some of the benefits of choosing Aligned security services:
Deter Criminal Activity
- Our professional security patrols in Melbourne are a visible deterrent to criminal activity. The mere presence of our security patrol car or officer on your property can discourage thieves, vandals, and trespassers.
Quick Response Times - In an emergency or security breach, our professional security patrols can respond quickly to address the situation. They can quickly assess the situation, provide assistance, and call for backup if needed.
Expertise and Training - Our professional security patrol officers have the necessary training and expertise to handle various security situations. They can identify potential security risks and take proactive measures to prevent them from occurring.
Cost-Effective - Hiring our professional security patrol in Melbourne can be more cost-effective than maintaining an in-house security team. With our service, you can access a team of trained officers and the latest technology without worrying about recruitment, training, and equipment costs.
Customised Security Solutions - We understand that every business has unique security needs, so we offer customised security solutions tailored to your specific requirements.
Peace of Mind - Knowing that your property is being monitored and protected by our professional security patrols in Melbourne can give you and your employees peace of mind. It allows you to focus on running your business or managing your property without worrying about security issues.
At Aligned security, we offer comprehensive security patrol services in Melbourne to meet the needs of businesses and property owners. We equip our security personnel with the latest technology and expertise to provide reliable and effective security solutions. Contact us today to learn more about our services and how we can help protect your investments.
Comprehensive Residential Security Solutions in Melbourne
At Aligned security, we understand the importance of keeping your home, family, and property safe and secure. That's why we offer professional residential security patrol services in Melbourne. Our highly expert and professional security officers are adept in conducting residential patrols and can provide a custom security solution that fits the specific needs of your neighbourhood.
Our residential security patrol service in Melbourne is designed to provide a visible and proactive security presence in your neighbourhood. We offer alarm response services, ensuring that any alarms triggered in your neighbourhood are responded to promptly and efficiently. Our security personnel will patrol the area in a marked vehicle or on foot, deterring criminal activity and responding to any security issues. Whether you need patrols during the day, at night, or both, our team can provide a security solution that works for you. We also offer specialised security services, such as CCTV monitoring, access control, and security consulting, to enhance the security of your neighbourhood.
Contact us today to learn more about our residential security patrol services in Melbourne and how we can help keep your neighbourhood safe and secure.
Expert Commercial Security Solutions for Your Business
Aligned security is a top-of-the-line security patrol service in Melbourne that provides comprehensive security solutions to businesses of all sizes. Our highly trained security personnel are dedicated to ensuring the safety and security of your business premises, assets, and employees.
We understand that every business has unique security needs, which is why we offer tailored security solutions to meet each client's specific requirements. Our security patrol service is designed to deter criminal activity, prevent vandalism and theft, and respond rapidly to any security incidents. We use the latest technology and techniques to ensure the safety of your business. Our security personnel have state-of-the-art surveillance equipment, including CCTV cameras, motion sensors, and advanced monitoring systems. We also offer 24/7 monitoring and foot patrol in Melbourne to ensure your business is always protected.
Our security personnel are highly trained and experienced professionals who understand the importance of providing reliable and effective security solutions. We conduct rigorous background checks and provide ongoing training to ensure our team is always updated with the latest security best practices. In addition to our security patrol services, we offer various other security solutions, including access control systems, security audits, and risk assessments. We are committed to providing our clients with the highest security patrol services in Melbourne and strive to exceed their expectations in every way possible.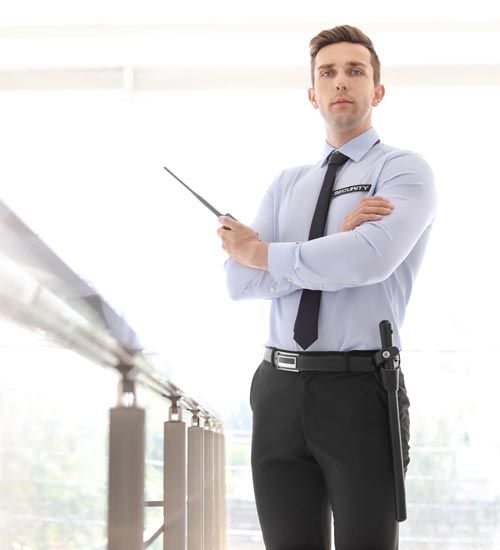 Get in Touch with the Professional Security Services Today!
Aligned Security commits to providing reliable and effective solutions to Melbourne clients. We understand the significance of safety and security and dedicate ourselves to helping you protect your premises. Our team offers professional security patrol services in Melbourne, including on-site security, event security, executive protection, security consulting, surveillance, alarm response, mobile patrols, and specialised security services.
We take pride in our expertise, training, and use of the latest technology to offer comprehensive security solutions. We commit to providing cost-effective security services, enabling you to access a team of trained officers and the latest technology without incurring the recruitment, training, and equipment costs associated with an in-house security team.
Contact us today to learn more about our security and foot patrol services in Melbourne and how we can help enhance your security. Our team of experts will work with you to develop a customised security plan that meets your specific needs. We are available 24/7 to answer any questions you may have, and we can provide a no-obligation quote for our services.
Our goal is to help you achieve peace of mind by ensuring the safety and security of your property, assets, and people. Reach out to us now, and let us show you how our expertise, training, and technology can help keep your property and people safe and secure.
Frequently Asked Questions