Why Choose Us As Your Security Guards Melbourne
Licensed & Experienced Team
Our Licensed Security Guards Melbourne are licensed are highly experienced and can work in diverse sites, events and premises. Not only do they have security licenses, but also white cards considering the nature of our work at construction sites.
We are available round the clock to sort all your Security Hire in Melbourne. Whether it is during the day, or at night, you can count on us as we are backed by experienced security management team. Look no further than the team at Aligned Security Force!
Whatever your requirement may be, we would be happy to help. We understand the needs are specific to customers and hence, we follow a tailored approach to provide versatility in our private security for you to have the peace of mind you deserve.
Being the one-stop for all your event or airport security needs in Melbourne, Vic area, we cater to all market segments and provide holistic security and crowd control solutions. We are a 5-star rated agency and are vouched by our clients for our reliable security guards in Melbourne.
Expert and Reliable Security Guards in Melbourne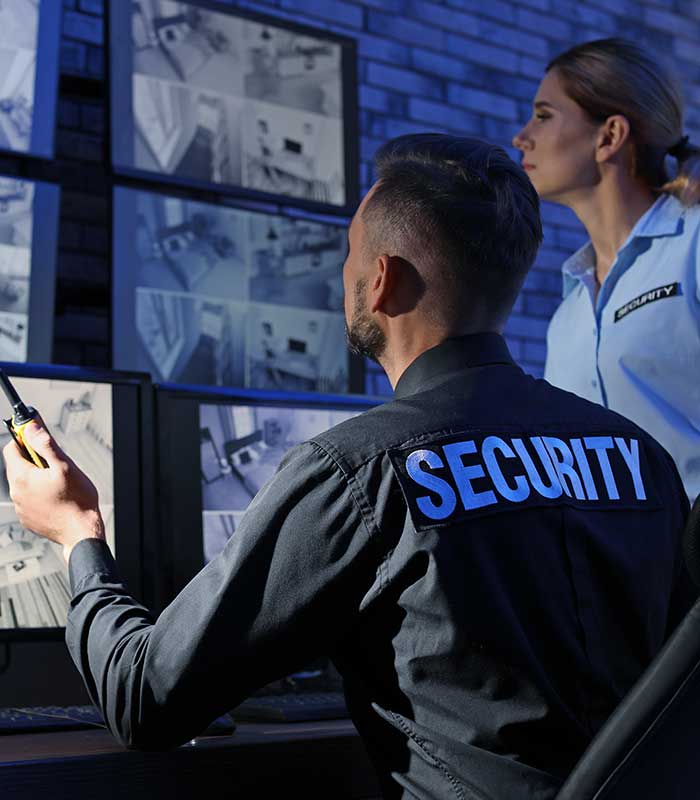 With excellent workmanship and proper adherence to Australian and Victorian Security Services Guidelines, we aim to be the team you can always rely on for expert and professional security services. Hire security guards melbourne for residential spaces, educational facilities, and construction sites to government facilities and commercial properties, all come under the purview of our security services. Whatever your security needs might be, we will assign an experienced security officer to your project and undertake the needful security measures.
All our staff members are:
Fully licenced and trained
Versed in security protocols for all industries
Have proper knowledge of all mitigation strategies
Our team uses their skills and knowledge to tactfully identify security threats of all kinds and immediately report them to the concerned authorities to ensure the safety of our clients and their assets.
With high-end reporting technology, our team always remains in the loop and offers increased security assistance whenever required. Our security begins with a thorough analysis of your needs and all potential threats, and accordingly, we allot a team to your service.
As your chosen professional security company in Melbourne, we will offer basic monitoring and advanced protection for services that are satisfactory on all levels. Our security officers are always on alert and never let their guard down to ensure timely threat detection and management.
Following Are Our Clients For Which We Provide Security Guards In Melbourne Area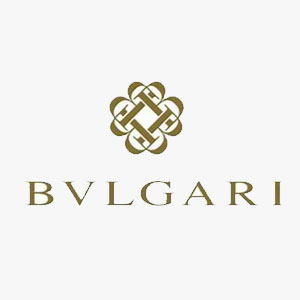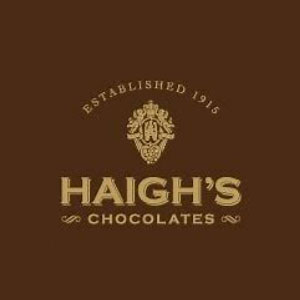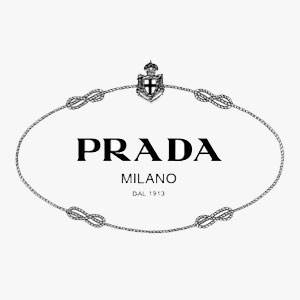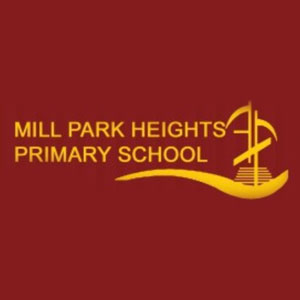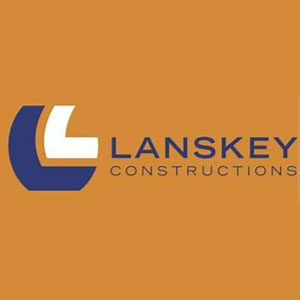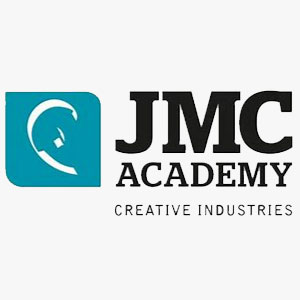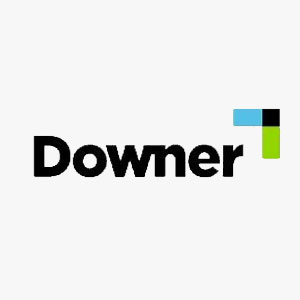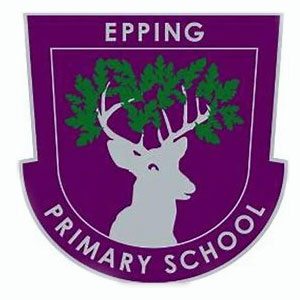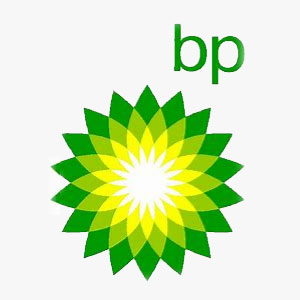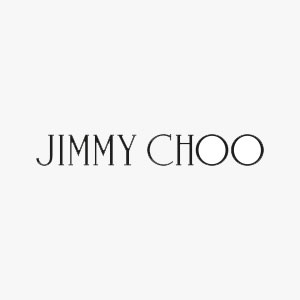 Security Guards for all Market Segments
Your safety is our responsibility, therefore, we have a foolproof security system in place led by competent, responsible, and trustworthy security guards.
We maintain the highest standards of professionalism and work with full integrity. As a team, we understand the responsibility you entrust us with the moment you avail of our best security guards in Melbourne area and, therefore, do our best to safeguard the lives, assets protection, and reputation of our clients.
We are vouched for as the top Melbourne security guards and are a name trusted and recommended by all our clients. We never take your safety or our duties lightly and work towards creating a safe living and working environment for those that avail our security. We understand that the security needs of each client are different, and therefore, we train our guards to cater to their unique needs efficiently.
Our basic security guard for hire includes:
Security guards Melbourne for constant surveillance.
Licensed security officers for residential, commercial, educational and government facilities.
Specialised personal protection officers for VIPs at events or gatherings.
Mobile response units for immediate assistance and threat management.
Uniformed security guards Melbourne for visible protection.
Safe City officers for the prevention of security breaches and illegal activities.
Loss prevention security officers for retail establishments.
Crowd management and control services for events of all scales.
Patrolling
When it comes to matters concerning personal safety, it's always better to be safe than sorry. That's why hiring us as your security guards in Melbourne would be a tactful and cost-effective move.
We offer our security guards Melbourne at the best prices in the industry and they are on par with all the key players in this business. So, whatever your security needs might be, get in touch with us, and we will be sure to offer you security tailored to your needs.
Catering to Melbourne's Security Needs 24*7
As a specialist security company in Melbourne, we understand the nuances of the security industry and what any kind of negligence could cost. Therefore, we offer 24*7 services and always remain at your beck and call. From an industry-leading team and specialised equipment to a foolproof working methodology, we bring it all to the table and deliver the kind of services you can completely rely on. Our security guards in Melbourne are committed to your safety and ensure that all your everyday proceedings and events occur without any roadblocks.
360-Degree Surveillance
The first rule of quality security services is 360-degree surveillance. A security threat could come in any form, and sometimes they are hidden from plain sight, which is why we offer constant surveillance with the help of our security guards Melbourne services. Whether you place our team at the entrance of your establishment, at an event, or hire them for patrol services, they will do their job well and keep a close eye on their allotted area. We work in shifts to ensure that our team is always alert and ready to deal with any possible security situation.
Friendly and Approachable Team
Our team is reliable, alert, and skilled but also approachable. With the right communication skills, they can be dispatched to any set-up and will do their work without hindering the basic atmosphere of your property or event. For instance, if you hire a security guard for an event in Melbourne, you would want the team to be kind and friendly to all your guests while exhibiting a reliable presence. Or no one would want a security guard for an educational facility that the students cannot approach.
So, with us, you will find the most friendly staff fully equipped to offer comprehensive security solutions. For more information, reach out to us at 0417 704 006 or info@alignedsecurityforce.com.au.
World-Class Security Guards Hiring Services in Melbourne
As a business owner, having a reliable and trustworthy security system is a top priority. If your business involves dealing with sensitive information, asset protection, or more, your business will thrive with premier security guards for hire in Melbourne.
At Aligned Security Force, our client's safety and security are always our top priorities. Hence, we offer them a comprehensive range of security services designed to cater to all their needs and requirements.
One of the most crucial aspects of any security strategy is on-ground supervision and surveillance. Having operated in the local industry for several years, we understand this aspect of the business only too well. Hence, we work with a team of highly trained and experienced Melbourne security guards. They work with our clients to understand their needs to create a safe and secure environment, regardless of the security scenario.
Are you looking for a team of trustworthy and efficient security guards for hire in Melbourne? Then your search ends with the Aligned Security Force. Here, we employ highly qualified security personnel and advanced gear to provide highly personalised security solutions based on your specifications.
The Most Trusted Security Guard Hire Service in Melbourne
At Aligned Security Force, we have operated locally, providing quality security guard services in Melbourne at highly competitive prices. In our years, we have worked with clients across various industries. It has allowed us to understand that the security needs of every organisation and individual vary significantly from one another. Hence, we provide a wide range of services designed to cater to our clients' varying needs and specifications.
Our Melbourne security guard team has extensive experience offering security solutions for various concerns and situations. Continue scrolling to take a look at some of the cases where we offer our services.
Events
Venues for events like concerts, festivals, and parties have a very dynamic and energetic vibe. However, this vibe can often lead to unexpected occurrences and skirmishes. Hence, crowd control and management is a crucial aspect of such events. Event managers opt for our security guard hire service in Melbourne for ground inspections, security checks, and more.
Our security guards for hire in Melbourne work with you to develop a security strategy that ensures a secure environment for you, so your guests can have a great time and enjoy themselves to the fullest.
Corporate Buildings
Corporate security guards for hire in Melbourne can help create a secure and welcoming environment for employees and visitors alike. Their presence at every entry/exit point and the communal area also ensures they monitor all activity. Moreover, it allows them to immediately report in case there is any unauthorised entry or activity on the building premises.
Several business owners and organisations in the city rely on our premium security guard hire services in Melbourne for the surveillance and safety of their corporate buildings.
Shopping Malls & Retail Stores
Shopping centres like malls and retail outlets often record high foot traffic and activity. And whenever a large number of people are gathered in one place, the chances of confusion, conflict, and other emergencies are significantly higher. Thus, most shopping centres in the area rely on security guard hires in Melbourne to maintain order amongst shoppers and ensure everyone has a fulfilling shopping experience.
Having worked with retail stores all over the city, our security guards in Melbourne have extensive knowledge of ensuring security protocols in such settings. When you work with us, you can rely on our team to help you address the gaps in your security strategy & create a safe and comfortable environment for your shoppers.
Healthcare Facilities
Healthcare facilities, such as hospitals and clinics, often witness a large inflow of individuals, patients and staff alike. Professional security guard hires in Melbourne help hospital administration ensure that patients receive immediate assistance, so the healthcare officials can focus on doing their job. Moreover, the presence of expert security personnel also discourages anyone from committing supply thefts, threatening violence, or performing any other activity that would hinder the hospital's peace.
If you wish to hire security guards in Melbourne for your healthcare facility, get in touch with our experts at Aligned Security Forces. And we will help you address all your security needs so your patients can heal in a safe and secure environment.
Educational Institutions
Untoward incidents and accidents can happen anytime and anywhere— including schools, universities, and other educational institutions. Hence, our Melbourne security guard team has the experience and expertise to offer comprehensive security solutions for all types of educational institutions.
Over the years, our team of security guards hired in Melbourne have worked with various educational institutions in and around the city, helping them with their security concerns. Moreover, we help school administrators, and teachers efficiently handle student misconduct and help them with rescue, evacuation and first-aid in case of an emergency or a natural disaster.
You can visit our website or get in touch with us via call or email to learn more about our services. Alternatively, you can also tell us about your concerns via the contact form on our website. Someone from our team will reach out to you and resolve them as soon as possible.
Affordable Melbourne Security Guards & Hi-Tech Surveillance Equipment
Besides offering comprehensive security guard services in Melbourne, we also ensure that our clients have access to top-of-the-line surveillance gear, patrols, and any other equipment necessary to ensure the complete safety of their property.
Additionally, our team of security guards in Melbourne are fully trained, licensed and qualified to provide security solutions for a wide range of concerns and circumstances. They have extensive experience working with clients across multiple industries. Besides surveillance, they are also trained to help clients with critical operations such as rescue, evacuation and first-aid during critical situations and emergencies.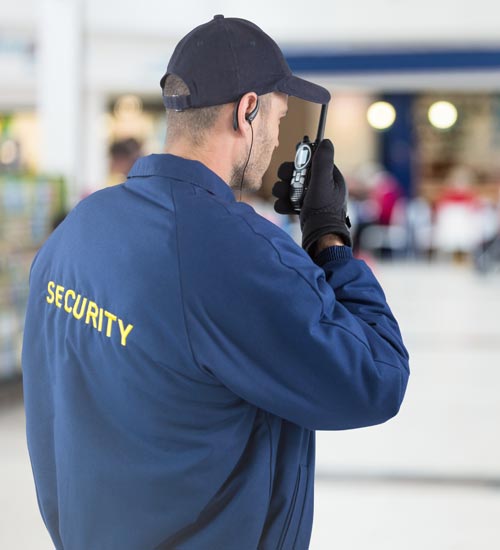 Reliable & Experienced Security Guards for Hire in Melbourne
In the present-day scenario, the role of security guard hires in Melbourne goes beyond simply offering door staff or patrolling services. At Aligned Security Force, we understand the changing needs of the industry. Hence, our team works closely with their client to understand the gaps in their surveillance system and provide comprehensive security solutions that address them and ensure the property is well-protected.
Are you a business owner looking for top-tier security guards in Melbourne? Then your search ends with us. We are one of the leading security service providers in the city, and our team has the training and qualifications necessary to address all your concerns and develop security strategies to ensure 360° protection of your property and assets.
Call us at 0417 704 006 or send us an email at info@alignedsecurityforce.com.au to discuss your security strategy with our experts. Alternatively, you can also drop by our offices at 52 Carmen Rd, Point Cook, VIC 3030, for a quick chat.